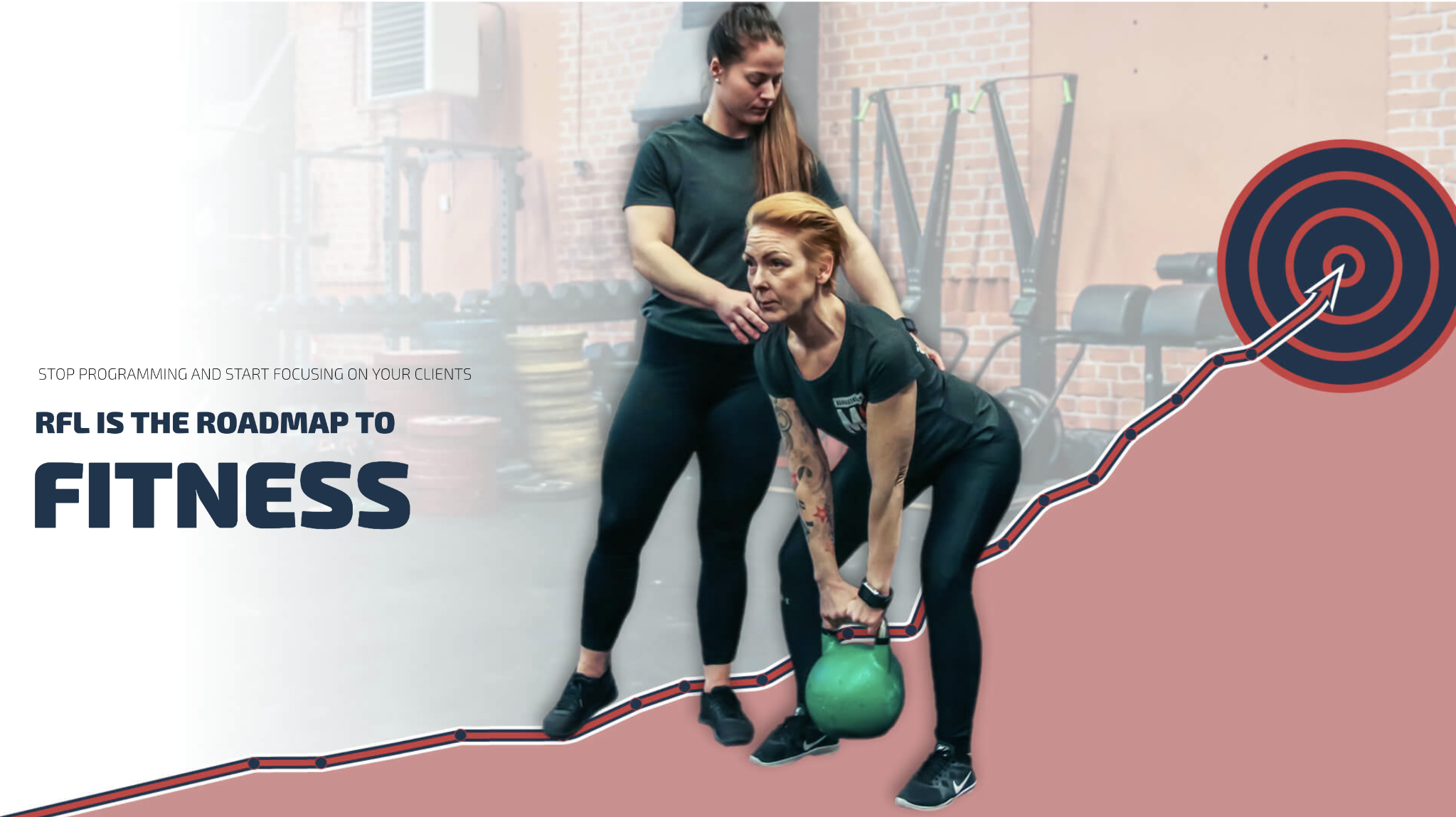 Box programming aligned with RFL
We serve you with programming and tools so you can focus on your core business, the client's success.
Continuous assessment on a yearly calendar
Warmup and Preparation including videos
Block themes
All your members can do the program and get a great progression
detailed exercise videos
Our smart programming solves equipment requirements for almost any size of gym

€129

/mth
The underlying RFL BoxPeak software will be launched for the public in the autumn of 2019. Stay tuned.
"Sounds awesome – I wanna know more about it"