Program information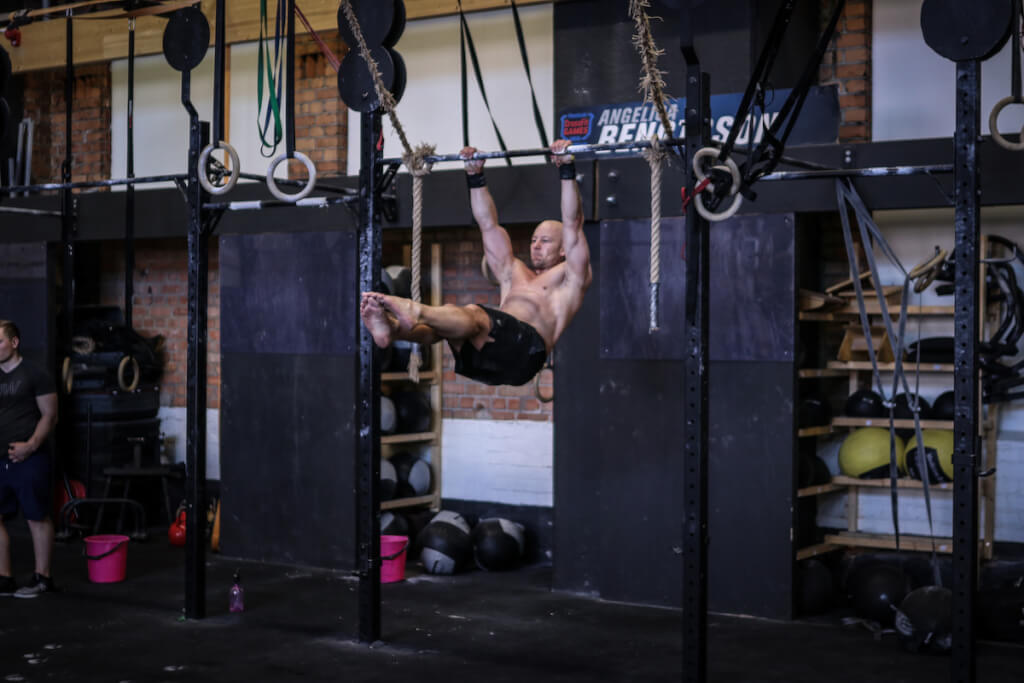 This program is for you want to learn
Toes to bar
Kipping CTB
Butterly pull-ups
Handstand pushups
This is the second program in the series and we assume that you have got your kipping pull-ups and kipping mechanics in shape! Checkout kipping pull-up if you want to really drill the kip before going into this program.
We also assume the you have a strict pull-up or two. If you do not have that then head on to the Strict pull-up program
You will get the drills to string Toes to bar, CTB, Butterfly pull-ups and Handstand pushups together. A really great tech program!