Program information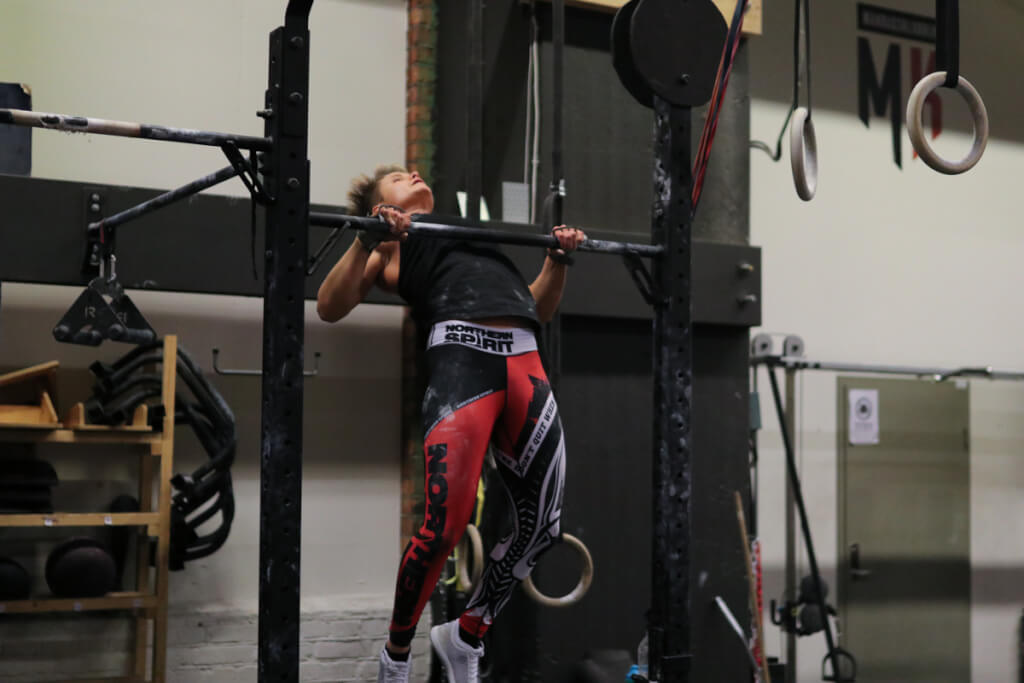 The kipping pull-up program is the first program in our kipping series from pull-ups to muscle-ups.
You will build the correct mechanics to set you up for success in the long run. We start the muscle-up journey here!
18 sessions with a recommended span over 6 weeks but you can spread it across a longer time if that suits you.